Haziq is a sophomore at the Johns Hopkins University. He debated for Lynbrook High School and La Jolla High School for four years. As a junior, Haziq was quarterfinalist at the NDCA National Championships. He was also a semifinalist at the Stanford Invitational and quarterfinalist at the Voices and Golden Desert Invitationals. He received bids to the TOC at the Victory Briefs, Stanford, and St. Mark's tournaments.
 
Jacob was a 4 year Lincoln Douglas debater at Starr's Mill high school in Georgia. As a senior, he won the Georgia state tournament, cleared at NFL nationals, and qualified to the TOC. He is currently a third year policy debater at Georgia State University, where he cleared at ADA Nationals and qualified to the NDT. In his first two years coaching LD, he coached TOC quarterfinals and octofinals appearances. This year, his debaters have appeared in semifinals of Greenhill, Bronx, and Apple Valley; finals of the Valley round robin, Bronx round robin, and Apple Valley round robin; and championships at Wake Forest and the Harvard round robin, amassing 9 TOC bids.
Joey debated for three years at Evanston Township High School in Congressional and Lincoln-Douglas debate. He qualified to the Tournament of Champions his junior year in congress, and qualified in LD his senior year with bids at Valley and Blake. He was also in the bid round of St. Marks and Dowling Catholic. He has also had success in traditional LD; last year he won the IHSA state tournament, was a quarter finalist at the NCFL National Tournament, and cleared at the NSDA National Tournament with an 11-1 record in prelims.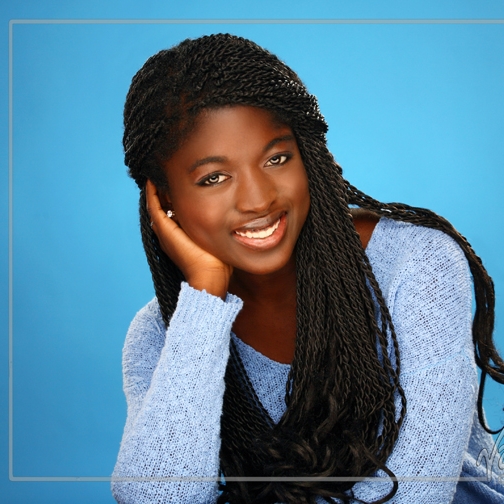 Tinuola debated five years for Eastside Catholic High School in Sammamish, Washington. She was the first LD debater to attend TOC from her school. Her junior year, she was in the bid rounds at Federal Way and Harvard and reached elimination rounds at Yale, Whitman, Blake and Stanford. She also placed 16th at the NSDA National Tournament and 3rd at the WIAA State tournament. Her senior year she earned 4 bids to the TOC, notably reaching quarterfinals of St. Mark's, finals of UPS and winning Federal Way. She also received speaker awards at Whitman, Blake and Harvard. Tinuola also competed at the Apple Valley and Harvard Round Robins. She will be attending Stanford University in the fall. (picture attached)