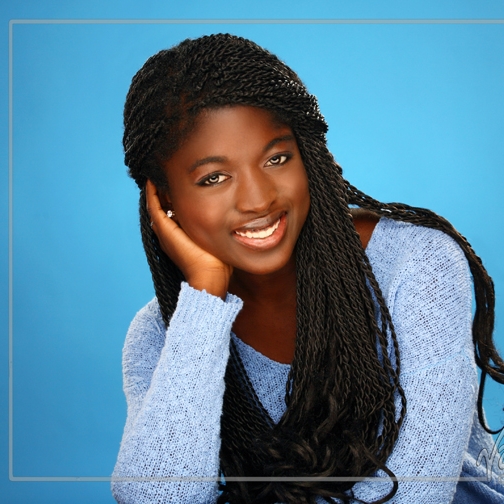 Tinuola debated five years for Eastside Catholic High School in Sammamish, Washington. She was the first LD debater to attend TOC from her school. Her junior year, she was in the bid rounds at Federal Way and Harvard and reached elimination rounds at Yale, Whitman, Blake and Stanford. She also placed 16th at the NSDA National Tournament and 3rd at the WIAA State tournament. Her senior year she earned 4 bids to the TOC, notably reaching quarterfinals of St. Mark's, finals of UPS and winning Federal Way. She also received speaker awards at Whitman, Blake and Harvard. Tinuola also competed at the Apple Valley and Harvard Round Robins. She will be attending Stanford University in the fall. (picture attached)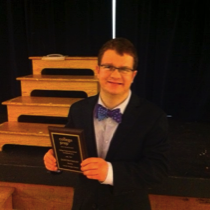 Tom Kadie competed for two and a half years at Miramonte High School. He qualified to the TOC his junior and senior years and received six career bids. He reached deep outrounds of the Voices, College Prep, and Meadows Invitationals. He also competed in the Cal and Voices Round Robins.
Varun Bhave did three years of circuit LD as an independent from Del Mar, qualifying to the TOC twice and accumulating 14 career bids. As a senior, he was season bid leader, championing the Voices, Bronx, Meadows, Sunvitational, and USC tournaments and reaching late elimination rounds at many others. He also won the Valley Round Robin, reached finals of the Sunvitational and Penn Round Robins, and was a semifinalist at the LA Debate Challenge and California Round Robin. He was a top-five speaker at every tournament he attended his senior year, winning top speaker at Lexington, CPS, USC, the Bronx Round Robin, and the LA Debate Challenge, and 2nd speaker at Berkeley, Stanford, and Meadows. He will attend Princeton in the fall.